Welcome to the school that will teach you all about food allergy!
Did you know that 20% of adults in the US think they have a food allergy? And about 10% of adults and kiddos do have an allergy to at least one food?
While researchers don't know why there is so much allergy today compared to when your grandparents were young, we do know that more and more families and friends are impacted by food allergy.
And more and more families are searching for answers to questions, like...
What really is a food allergy?
How does testing work?
And can food allergy be treated?
Does this sound like you?
If so, you are in the right place for evidence-based information on food allergy. Courses here will equip you with accurate information about food allergy. These courses are for super-parents like you that want to know as much as possible about food allergy, tests, treatments, and lifestyle strategies.
Remember, I'm an allergist, but I'm not your allergist! So talk with your allergist about what you learn here.
Are you ready to learn? Let's do this!
Dr. Alice Hoyt
"Such helpful and valuable information!! It's so wonderful to know that the information is coming from a board certified allergist. This really makes me feel it can be a trusted source for accurate and up to date information. This definitely helps to alleviate my fear and concern about food allergies!"
Podcast fan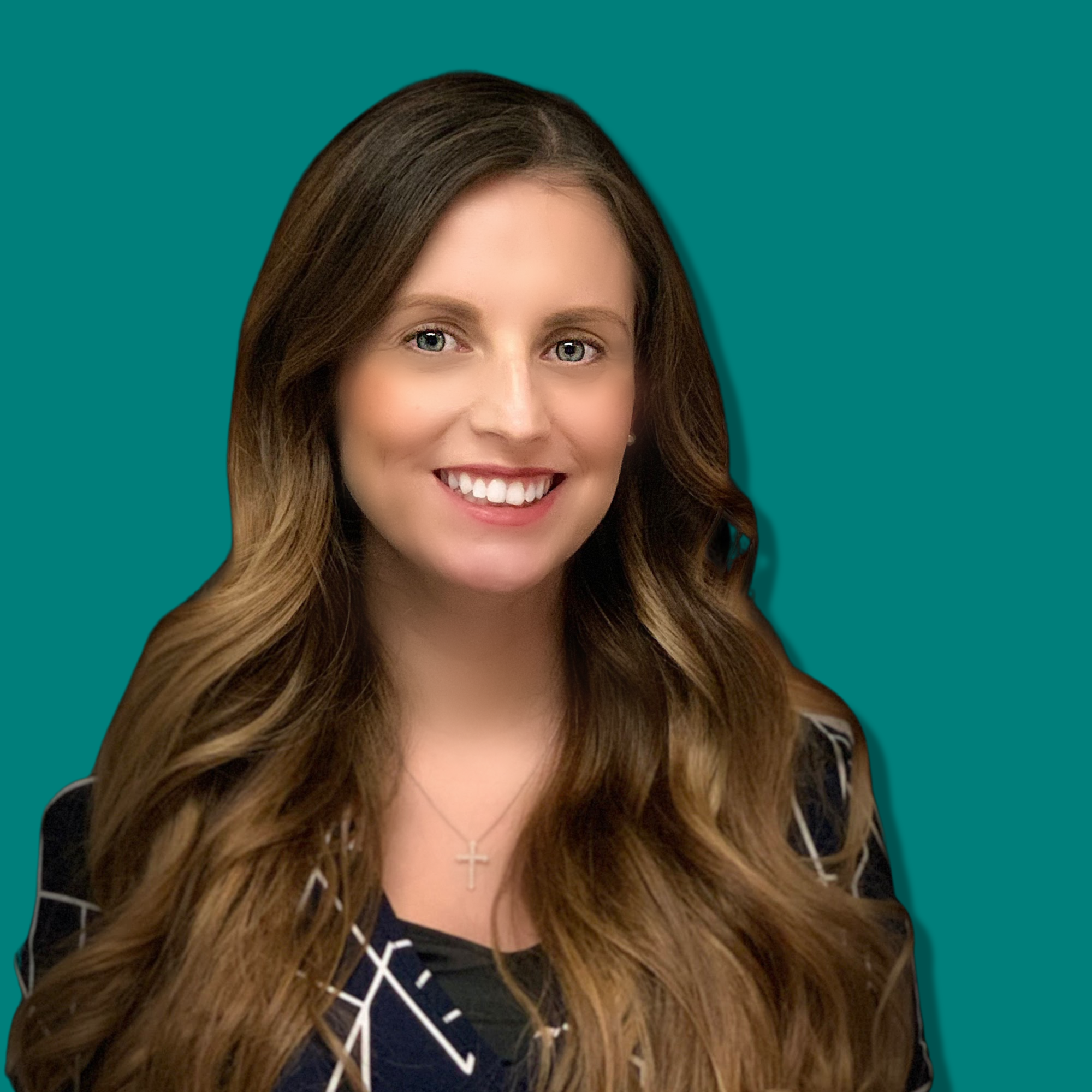 I'm a board-certified allergist & immunologist, pediatrician, and internist. Food allergy is my area of expertise, and I LOVE teaching on this important topic.
I've been practicing medicine for over a decade and teaching for more than 20 years. I started the Food Allergy and Your Kiddo because I have seen so very many families wanting in-depth, evidence-based information about food allergy. These courses allow me to educate families while they are in the comforts of their own homes and on their own schedules. If that sounds good to you, then you are in the right place!
As I say on the podcast, I'm an allergist, but I'm not your allergist! Always talk with your allergist about what you learn here. I know I love when my patients come to see me with a deeper level of food allergy knowledge and questions about their kiddos, and your allergist will like that too!
DISCLAIMER 
Although I am a doctor by profession, I am not YOUR doctor. All content and information on this website including our programs, products and/or services is for informational and educational purposes only, does not constitute medical, psychological or health advice of any kind and we do not warrant that the information presented herein is free of any errors or omissions. We are not providing medical, health care, nutrition therapy or coaching services to diagnose, treat, prevent or cure any kind of physical ailment, mental or medical condition.  
Although we strive to provide accurate general information, the information presented here is not a substitute for any kind of professional advice, and you should not rely solely on this information. Always consult a professional in the medical and health area for your particular needs and circumstances prior to making any medical or health related decisions. For your health related questions, please seek the advice of a licensed physician or any other qualified health care provider immediately.
If you think you or someone you are with is having a medical emergency, CALL 911.